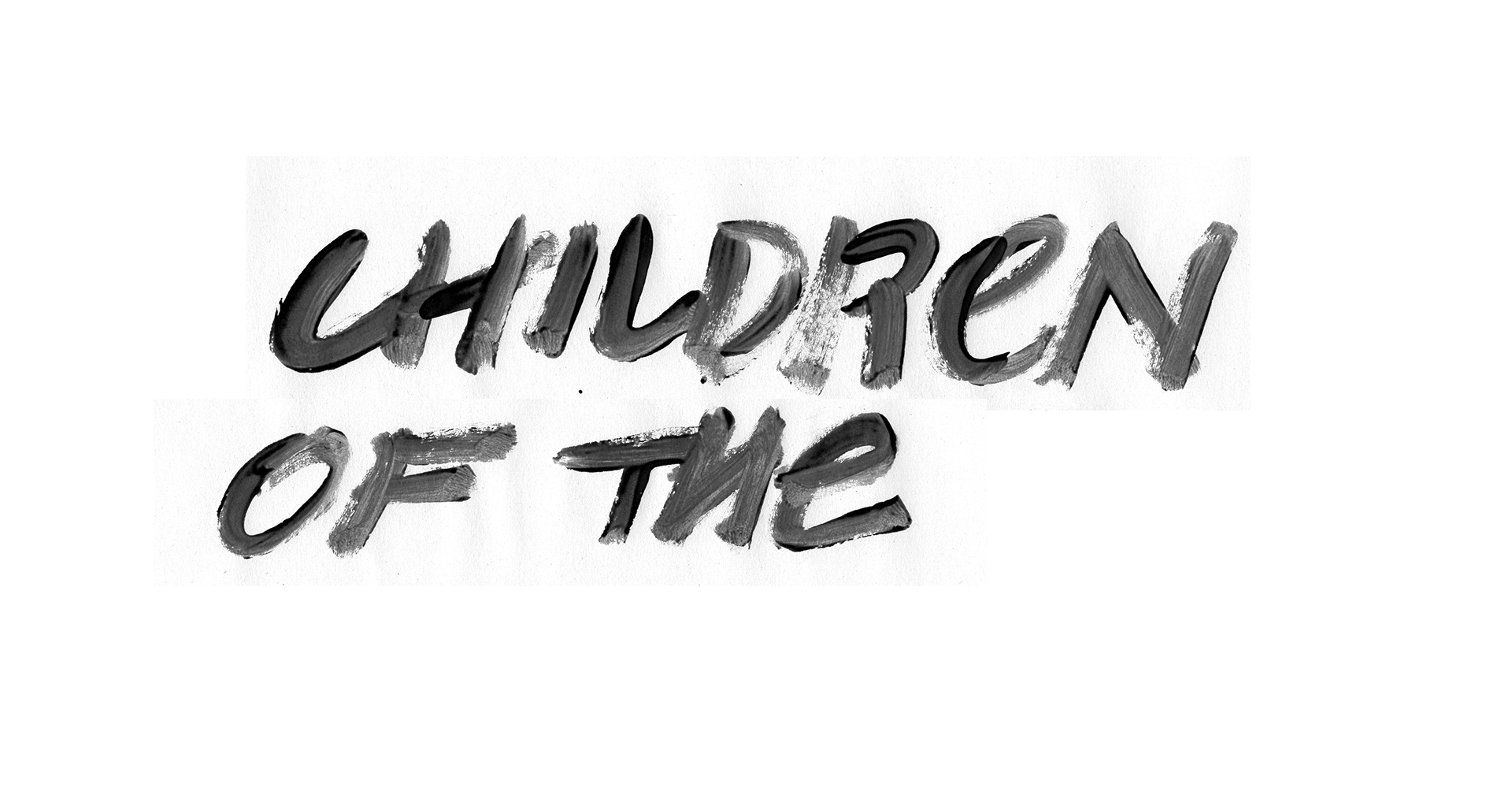 Children of the خور (East/Sun) is a short zine created during a week long Fanizne workshops with Amit Ben Haim from HELL NO publication & distribution (teacher in WIZO Haifa Design Academy).
The theme of the workshops was EAST, so I focused on the East as a place where the sun rises every day. Slavic tribes mostly inhabited eastern parts of Europe, which is why
I described them as "Children of the Sun".
This lead me to the exploration of the legend of Svarog - slavic god of the sun, to whom
I devoted this publication. His name presumably comes from Persian word "hvar"خور (meaning East or Sun), that's why I used it in it's original lettering as a part of the title.
Enjoy the story of Svarog!